Pastor Marian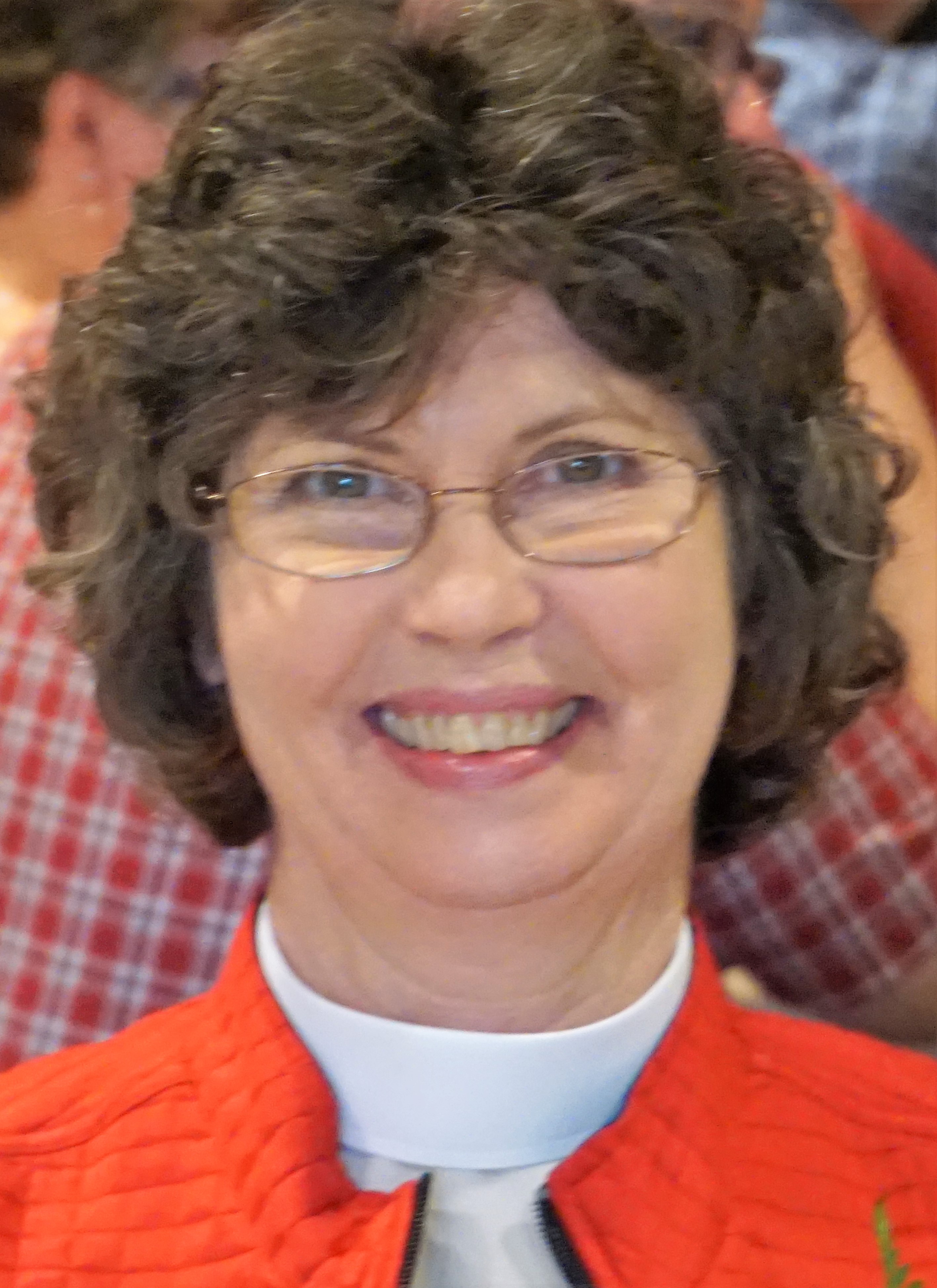 Rev. Marian Marks, Pastor
A Message From the Pastor:

Welcome to our website and thank you for visiting.
We are rooted in the Gospel's promise that we are saved by God's grace. In joyful response we seek to be faithful stewards of God's gifts in service to our neighbor. — Grace's Mission Statement

Grace began as a mission to German-speaking immigrants 100 years ago. On Pentecost we celebrated our 100th birthday. What was once a German – English speaking congregation has become quite eclectic. The lessons were read in German, Spanish, French, Swedish, Arabic, Swahili and English – all by native speakers! And we are still small enough for people to know each other!
We are proud to be so diverse ethnically. We are diverse politically, too. We are conservative, liberal, progressive and libertarian. We are poor and comfortably well-off. Our interests are varied. We don't all look the same, believe the same, act the same or dress the same. We don't even all live in the same area. There's more than 90 miles between our northern-most and our southern-most members.
What holds us together? Jesus and the grace of God which comes to us through him. Since he loved each and every one of us enough to die for us, how can we not value and respect each other? And the world God has made?
So we believe the proper response to the love and grace of God is loving and serving God in return in worship and through serving our neighbors here in our communities, our country and throughout God's world.
Come and join us as we embark on our second century of grace, faith and service!
Yours in God's Grace,
Pastor Marian